It is time for four of our Champagnes to be released from our cellars. Following are my impressions of these wines from the 2008 harvest, now being shipped to our customers.
Les Barres:
The house's blessed parcel has given us a wine that pleases with its rich and captivating personality. My personal favourite from this vintage, it is full-bodied, perfect for friendly moments of conversation and sharing. Nature has kindly left her mark by providing me with ripe grapes; this wine evokes their juicy red skin, textured rather like that of a peach. Generous, it reveals notes of citrus, especially oranges, underpinned by a subtle acidity that restrains this delicious wine before it goes too far. The antithesis of strict, authoritarian Champagnes, a charcoal sketch rather than pen and ink, it leaves us nothing but good memories.
Les Alliées:
An impetuous wine notable for its tautness and length on the palate. The freshness of wines from clay soil makes for a fine structure on the palate with its acidity, distinguished on the tongue and cheeks, expressing a minerality that plays on its bitter notes. It is distinct from the Pinot Meunier of our village – growing quite comfortably in warmer, drier land – that we are accustomed to tasting here in Merfy. Les Alliées is a parcel farther from the centre of Merfy, near Chenay, a lesser-known, wealthier village. That fits my image of this wine, which retains its acidity, pulls in its stomach and is proud of its culture. But, in the company of friends, it calms down and regains its humility, giving us a moment of pleasure.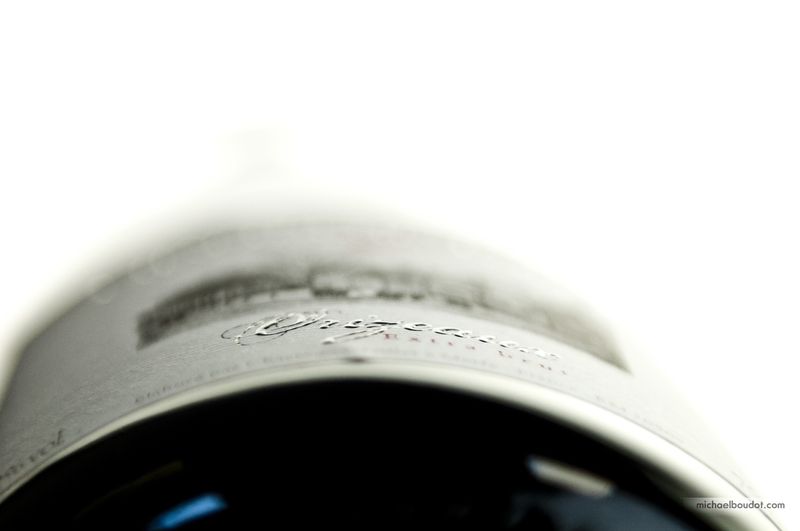 Les Orizeaux:
A paragon of reason, ennobled by the character of its Pinot Noir, it requires and inspires respect. After the light-hearted and affable wines, Les Orizeaux, well organised, shows the way, with fruit opening into a harmonious, well-balanced acidity. Powerful but subtle, it fills the mouth with a combination of ripe fruit and the minerality that distinguishes this parcel. Its personality is revealed through the facets of the fine and delicate Pinot Noir varietal, which, like the vines, demands expertise and precision to permit this grape and this wine to fully express their character. As discussions accompanied by this wine are meant to be more profound, it can be enjoyed by itself or served at the end of a meal, with the cheese.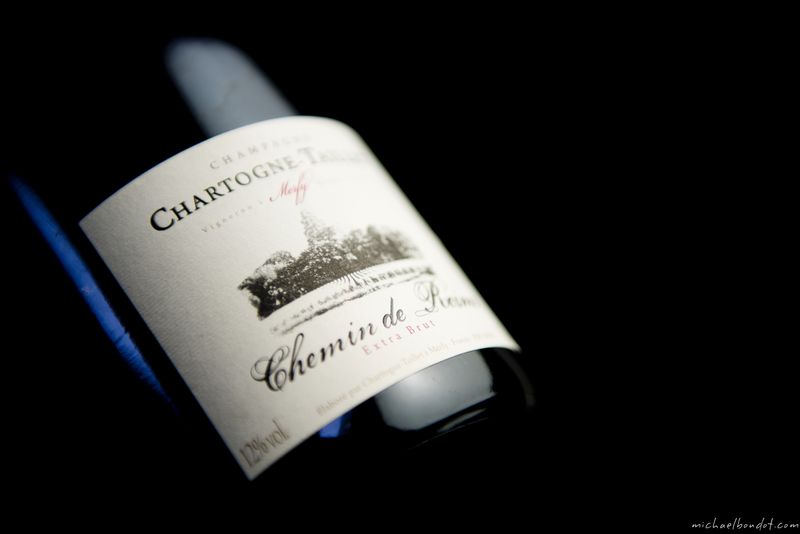 Chemin de Reims:
It fascinates. Like a storyteller, it recounts how the different levels of its soil were formed and how its vines cleverly choose the notes they prefer. Planted with Chardonnay, Chemin de Reims is a parcel that brings us an expression of its calcareous sand, some layers slightly pink from the iron they contain. These vines, on land overlooking the southern parcels of Merfy, are sheltered by the first houses of the village. The climate suits them well and they bear early, always yielding the fastest growing and most imposing fruit. This parcel is like a history book about Merfy, beginning with the first planting in the ninth century: one of the first vineyards in Champagne recognised for its wine, then known as "in Remis."
The cuvées released from our cellar in 2013  have been reserved by wine merchants, long-time customers, importers and restaurants that serve our wines. I apologise to others who wish to obtain them from us, as this is unfortunately impossible.